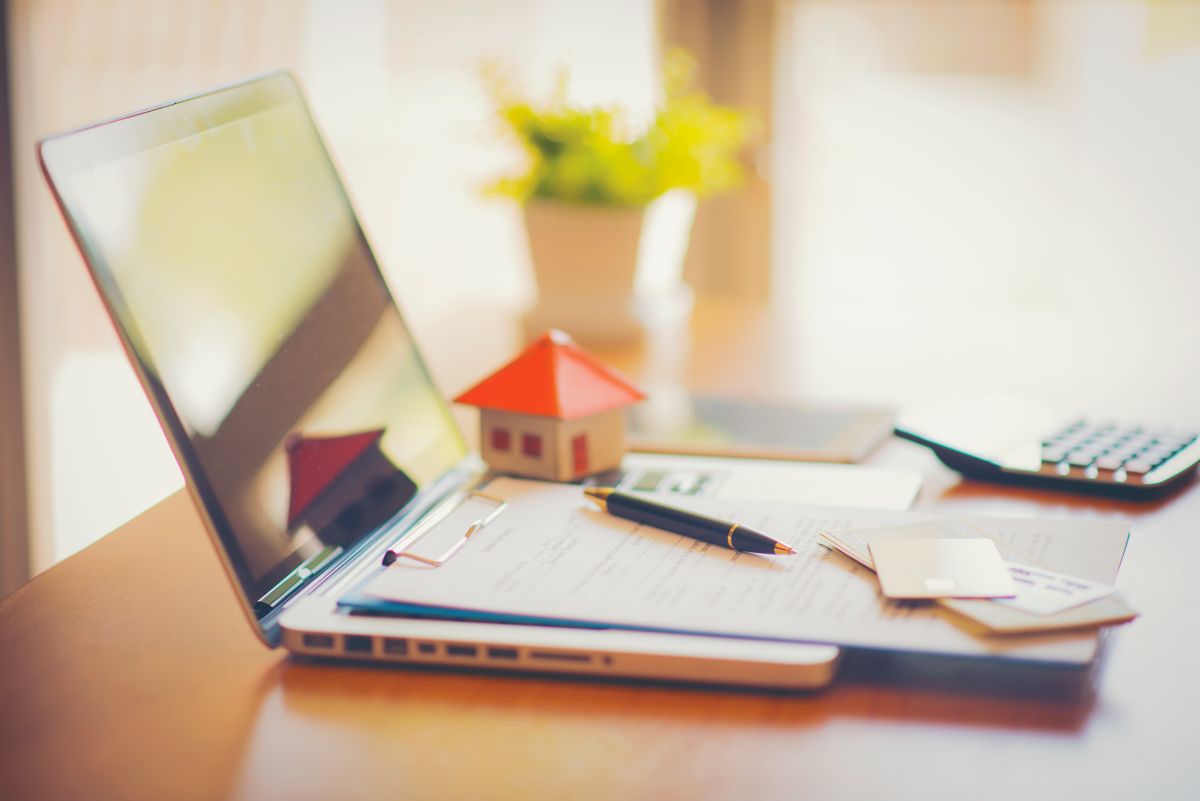 Multifamily Investing: Benefiting From The Economies Of Scale
by Bill Zahller | in Blog | 0 comments
---
Multifamily property investing has been growing in popularity as more investors discover the superior benefits of operating at and investing in real estate at scale.
This doesn't necessarily mean you have to make bigger cash investments. It means benefiting from participating in larger properties with more units and across more assets. This can be done through partnerships and syndications.
Here are just some of the ways investors benefit from this economy of scale.
Diversification
Diversification is probably the most obvious. Investing in an apartment building instead of single-family homes provides deep and broad diversification. You are going to get a better tenant mix, meaning less likelihood of suffering too many units going non-performing due to any exterior economic factors. Having more units for the same amount of dollars means even if a couple of units go vacant, your returns and cash flow are much less impacted. If you have a 20 unit apartment building and 2 units are vacant, you probably won't notice the difference. If you invested the same amount in 2 single-family homes and they both went vacant, you would be in the red every month.
Property Management
More units in one property help consolidate management. Far less time is wasted on managing multiple managers and driving across town to different assets. This scale will also earn you discounts with better service providers who value your business more. They'll also show up faster and do better work. That all creates happier tenants who will stay and refer. This scale also gives you more data to aid in making more effective leasing and renovation decisions.
Finance
With multifamily, you can finance more units in one loan. Imagine the difference between 100 mortgage loan applications and closings versus buying one 100 unit apartment building. That could almost free up a whole year of your time. In turn, it makes paying the monthly bills easier and dramatically lowers risks of mistakes or overlooking issues. Additionally, it drives down costs thanks to minimizing fixed financing costs.
Acquisitions & Dispositions
When you are operating at this scale, you can get a better ROI on everything you do to find properties, lease them, and exit them. Instead of paying the same amount of marketing to rent one single home, you can use the same budget and ads to lease 200 apartment units. It's also worth noting that every improvement you make to community spaces lifts the value of all of the units in a complex, versus just one.
Are you ready to try multifamily?
ABOUT THE AUTHOR
Bill Zahller is the Managing Partner of Park Capital Partners, LLC and resides in Asheville, NC. As a Multifamily Real Estate Investor and Syndicator, he founded Park Capital Partners, LLC in 2016 after 14 years involvement in real estate investment. He works with accredited investors and professionals who are interested in real estate investment, diversification, and financial freedom.
Bill has been flying since high school. His father was a Naval Aviator and Captain for TWA. Bill has been flying professionally for over 25 years, 23 of those at his current company. He has accumulated over 12,000 hours and 7 Jet type ratings. He has also held Instructor, IOE Instructor and NRFO pilot positions with a large fractional flight company. He is currently flying the Global 6000 in a long range mission capacity. This keeps it interesting – one week its Beijing or Sydney; the next Rio or Rome.
Bill is also the founder of the Asheville Multifamily Investor Club. Visit www.ParkCapitalPartnersLLC.com for more information.